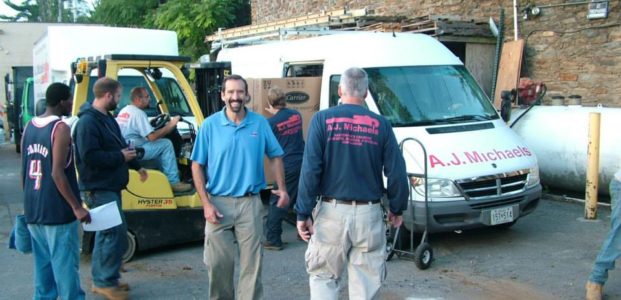 Careers at A.J. Michaels
We're hiring! Are you ready to join the A.J. Michaels team?
The following position(s) are currently open at A.J. Michaels. Please send your resume to info@ajmichaels.com for prompt review.
HVAC, Heating, Cooling, Plumbing & Home Performance Sales Estimator
A.J. Michaels has an immediate opportunity for a residential HVAC, heating, cooling and home performance sales estimator. This position is responsible for direct customer interaction with the ability to analyze, recommend and sell solutions that best meet the need within profitable margins for the company.
Sales experience in HVAC, heating, cooling and/or home performance industry preferred, but willing to train the right candidate who shows a willingness to learn and a hunger to sell. This is a full-time position with benefits and six figure earning potential.
Please reply with a resume for prompt consideration to info@ajmichaels.com.