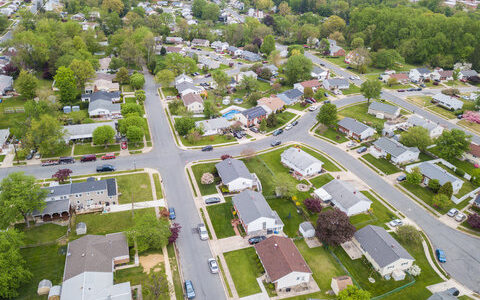 WholeHome Grant
Homeowner Assistance Fund - WholeHome Grant
The Homeowner Assistance Fund WholeHome Grant will help Marylander homeowners who have an emergency repair in their primary residence that they are unable to address because of the financial impact of COVID-19.  Without addressing these repairs, it will cause the homeowner to be "involuntarily displaced" from the property.  The grant will be capped at $10,000 and will be used to address any emergency repairs, including but not limited to no heat/no air conditioning, plumbing septic repairs and weatherization.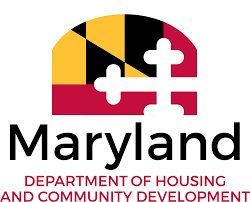 The Homeowner Assistance Fund (HAF) was created under section 3206 of the American Rescue Plan Act of 2021.  It provides residential mortgage assistance to Maryland homeowners who have experienced hardship during the COVID-19 pandemic to avoid loss of residence for eligible homeowners.  The Maryland Department of Housing and Community Development will administer the funds to support mortgage relief, weatherization, housing counseling and legal services.
Eligibility
In order to be eligible under the WholeHome HAF Grant, all borrowers will have to be/have:
an eligible COVID-19 financial hardship after January 21, 2020
Maryland resident
homeowners residing in their primary residence
homeowners by evidence of the deed
Applicant must be at/or below 150% County AMI per Household Size
Provide one work proposal estimate within the past 60 days for the emergency repair by a licensed and insured Maryland Home Improvement Contractor with appropriate photos or drawings.
Property type and other contractor criteria apply
The Maryland Homeowner Assistance Fund WholeHome Grant opened to homeowners statewide in January 2022 and will continue until September 30, 2026, or until funding is fully reserved, whichever comes first.  For more information on this grant and to learn how to apply, contact A.J. Michaels today!