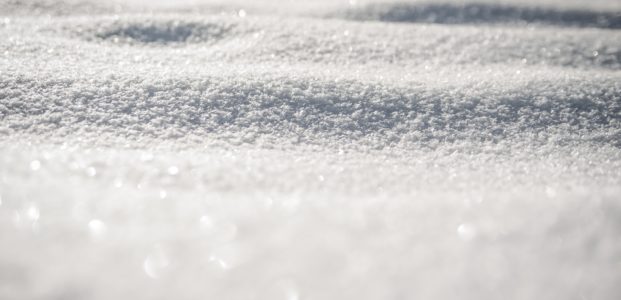 Will it Snow in June???
April 4, 2016
I don't know how you folks feel, but I don't like the idea of wearing shorts and a polo shirt to Raven's games in December or wishing I was at the beach in Ocean City on Christmas day. This doesn't bode well if you are in the heating business. Lost business stays lost, just like an unsold airline seat, unless you take some affirmative action. And we are—by taking a page from the car manufacturer's book. This spring we have the largest rebates ever—over $3000 and zero % financing for upgrading to a high efficiency system. We'll also include a full home energy audit, a $400 value, making you eligible for an additional $2500 in rebates for making your home more energy efficient and comfortable at a price you can really afford. These are real cash rebates–we don't inflate prices and offer phony discounts like some of our competitors.
Something else that is important for you to consider, A J Michaels is and has been a local family owned business since I started in 1978. There are some newcomers in town, spending lot's of money on advertising, with out of town ownership-someone has to pay these big bills-and it's you. And of course there is the Chicago based energy conglomerate owned company using the name of our local utility geared to confuse you that ownership is local-it's not. Why is this important? Because we invest more in you by having skilled well paid technicians who know how to do the job right-no shortcuts- and know how to respect your home and you, our customers. We don't send our profits to Chicago, New Jersey or Virginia. We reinvest in A J Michaels and our employees-that's why we have the "Best Hands in the Business".
Michael