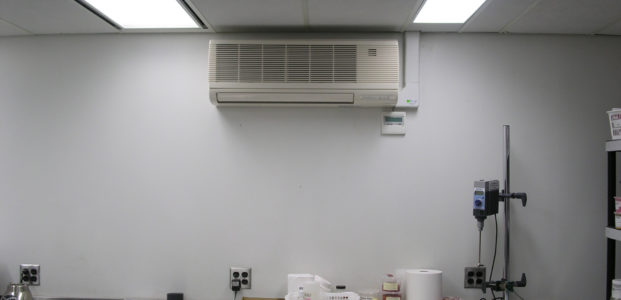 Commercial Ductless
As a Mitsubishi Diamond Contractor, A.J. Michaels relies on Mitsubishi Electric's rugged, efficient P-Series systems to deliver maximum personalized comfort control plus energy savings for any light commercial HVAC application.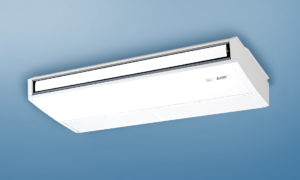 P-Series systems are backed with reliable technical and application support from Mitsubishi Electric Cooling and Heating.  These innovative technologies, advanced designs, and super-efficient systems are the right solution for your light commercial, institutional, and large residential installations.
Invest in the Ultimate Light Commercial HVAC Technology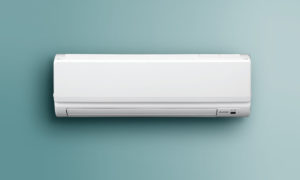 Mitsubishi Electric system's total installed costs are competitive with conventional systems with higher product quality that makes them last up to twice as long.  Even with a longer lifestyle you can count on greater reliability, which means greater cost savings, as well.
Because these systems are modular, they are easy to adapt to expansion or reconfiguration if capacity needs change or different air handling units are needed.  Indoor units can be easily added, changed out or moved to accommodate building renovations.
the perfect choice for an array of commercial applications:
Small or Large Office
Conference Rooms
Server/Equipment Room
Retail Shop
Restaurant Kitchen
Fitness Center
Day Care
Classroom
Critical service, high reliability locations
Low ambient cooling to -20 degrees
Mitsubishi Electric's INVERTER-compressor technology is as smart as it gets.  It uses the absolute minimum energy necessary to maintain required cooling and heating levels while adjusting to partial-load conditions.  Plus, these systems are designed to small, quiet and out of the way.
a versatile lineup For a fully customizable solution:
PKA Wall-mounted Air Conditioners and Heat Pumps 12,000-34,200 Btu/h
PLA Ceiling-recessed Air Conditioners and Heat Pumps 12,000-42,000 Btu/h
PCA Ceiling-suspended Air Conditioners and Heat Pumps 24,000-42,000 Btu/h
PEA/PEAD Horizontal-ducted Air Conditioners and Heat Pumps 12,000-42,000 Btu/h
PVA Multi-position Air Handler 30,000-42,000 Btu/h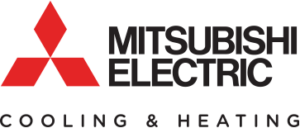 Select from a wired wall-mounted, wireless wall-mounted, or hand-held wireless controller for ultimate temperature control year-round.
Contact A.J. Michaels today to discuss your commercial HVAC needs.