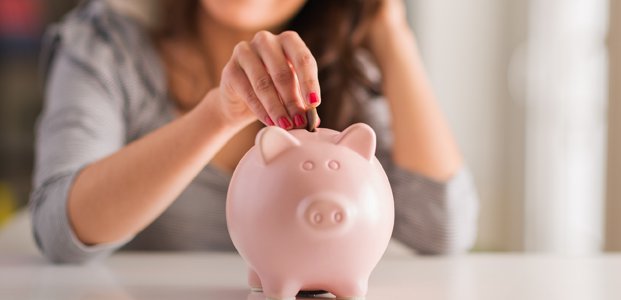 Specials
If there's any way to save you money – a rebate, an incentive, a special financing deal or a tax credit – we know about it.  Plus we offer referral rewards and a Church and Home discount program.  We offer more financial advantages than nearly every other heating and cooling contractor in the central Maryland area.
Rebates:      

To view all available Rebates currently offered through EmPOWER Maryland and manufacturers, click here.
Friends and Family Referral Reward:
Earn you up to $100, or a credit for A.J. Michaels services at your home just for referring us a new customer.  Click here to learn more.
Church and Home Discount:
You'll earn a discount on heating, cooling, plumbing and remodeling services AND we'll make a donation to the church of your choice.  Learn more here.
Let an A.J. Michaels consultant evaluate your needs and explain your options. And of course, estimates are always free. In Baltimore call 410.435.5400, in Annapolis call 410.573.5858 or fill out the form on the right for a free estimate on a new system or to request service for your heating, air conditioning, plumbing and home performance needs.