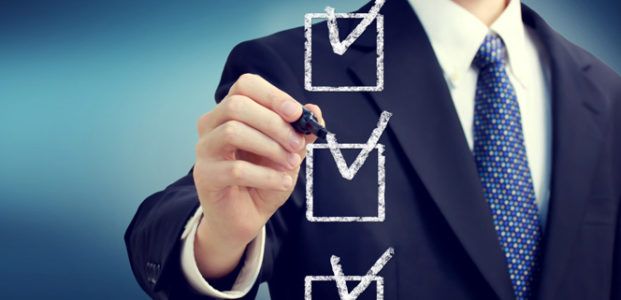 Commercial Service Agreements
Commercial Service Agreements provide peace of mind all year long by ensuring your business' heating and cooling systems are operating at peak performance.  A.J. Michaels' technicians are qualified to perform maintenance inspections on all types of systems including gas or oil steam and hot water boilers, gas or oil furnaces, heat pumps and air conditioning.
We'll check:
Filters
Unit and component amperages
Voltages at main and primary/secondary side of transformers
Compressor PSIG
Refrigerant charge
Evaporator coil
Condenser coil
Operation of relays, contractors, transformers and control
Check and clean condensate pan and drain lines
Shafts, bearings and motors
Belts as required
Operation of all valves
Heat exchanger, gas valve, oil burner, kw heater for proper operation
Plus, as an added bonus, all Planned Service Agreement holders receive:
Reduced price quotes of 10% on all replacement components including compressor, condensing units, furnace, evaporator coils and heat pump
10% discounts on plumbing rates and drain cleaning rates
Priority service above all other non-agreement customers
Don't wait for something to break.  Contact A.J. Michaels for additional details and pricing for your specific system.  Or, simply fill out one of the appropriate forms below and send to info@ajmichaels.com.
Planned Service Agreement Forms