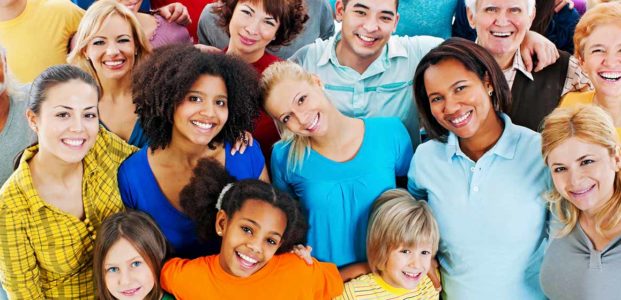 Friends & Family Referral Program
Every time a customer tells us that you sent him or her to A.J. Michaels, we'll send you up to $100, or a credit for A.J. Michaels services at your home *. We call it a Referral Reward.
Why Do We Do This?
For starters, it means we did the job right. No matter how much we offer, you wouldn't recommend us to a friend or family member unless you were absolutely satisfied. That's why we're extremely proud of the high number of customer referrals we receive every year.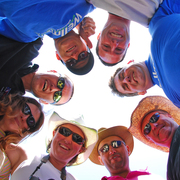 It's also because the quality of our work speaks louder than thousands of dollars in advertising. Some of our competitors spend millions, especially to trumpet their lower costs. Unfortunately, their customers soon discover that those "savings" come with cut corners, less-skilled installers, and ultimately, lower-quality work
So our Referral Rewards can benefit everyone. We get more business. You receive a bonus. The friend or relative you referred gets work he or she is guaranteed to be happy with — then tells another friend or relative...
To start earning your Referral Rewards follow these two simple steps:
Download and print the referral card below.
Give the completed card to your A.J. Michaels representative, or in Baltimore call 410-435-5400, in Annapolis call 410-573-5858 or fill out the form on the right for a free estimate on a new system or to request service for your heating, air conditioning, plumbing and home performance needs.
You'll be rewarded, and your friend or family member will be satisfied. There's no doubt about it.
*To be eligible for the A.J. Michaels Friends & Family Customer Referral Cash Back offer, the person or business that you refer to us must purchase a product or service agreement from us that has a minimum value of $2,500, $1,500 or $1,000. The rebate check will be sent to the person who made the referral, on completion of the job.