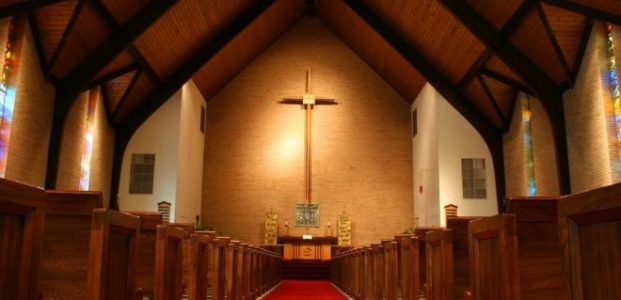 Church & Home Discount
A.J. Michaels provides heating, cooling, plumbing, home performance and remodeling services for your home, at a discount, and will make a donation to the church of your choice!
A discount for you.
A donation, made in your name, to your church.
The highest quality service—the A.J. Michaels way!
A new energy-efficient heating or cooling system, installed by A.J. Michaels' expert technicians, could save you 35% to 70% of your energy bills.  A. J. Michaels also provides expert boiler service and installation. All services are backed by A.J. Michaels' Church & Home guarantee.
How Does The Program Work?
Call A.J. Michaels at 410-435-5400 and tell the customer service representative that you want the Church & Home program. Our customer service representative will make an appointment to have an energy system expert visit your home to help you determine the best solution for your heating and cooling needs.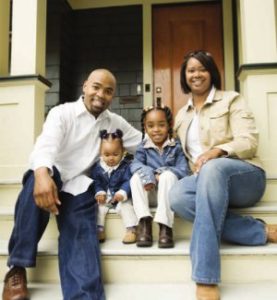 When the best solution is determined, the energy system expert will provide a written estimate which not only outlines all the specifications of your new system, but also includes your Church & Home discount and the amount donated to your church. The estimate will also outline any current, available government, manufacturer and utility rebates or credits.  The Church & Home discount cannot be combined with any promotional discounts.
In addition to signing and dating the estimate, you will need to provide the name and location of your chosen place of worship, as well as a contact name. That's all there is to improving your energy efficiency and having a donation made to your church, in your name!
A.J. Michaels Church & Home Donation Schedule
| Member Investment | Church Shall Receive Donation in this Amount |
| --- | --- |
| $500 to $1,000 | $25 |
| $1,001 to $2,500 | $50 |
| $2,501 to $5,000 | $100 |
| $5,001 to $7,500 | $200 |
| $7,501 and up | $300 |
Locally-owned for 40 years, A.J. Michaels was recognized by BGE for outstanding achievement for 8 consecutive years. In Baltimore call 410.435.5400 , in Annapolis call 410.573.5858, or fill out the form on the right for a free estimate on a new system or to request service for your heating, air conditioning and plumbing needs. You and your church will benefit!