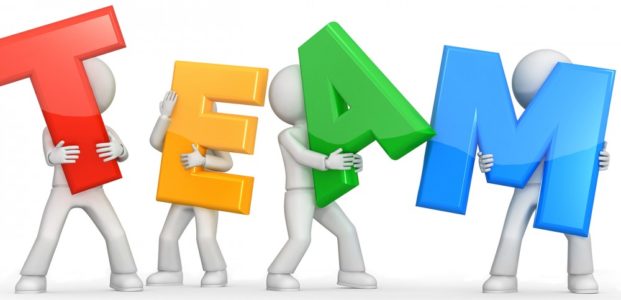 Meet the Team At A.J. Michaels
While we believe in maintaining the utmost professionalism on the job, we also believe that A.J. Michaels is able to offer a level of personal service that goes a long way towards establishing trust with our customers. As such, we've put together a photo gallery of ourselves doing what we do best so you can get to know us. We hope to get to know you.
A.J. Michaels Management
The management team at A J Michaels has more than 100 years of combined experience in serving our customers. Local and Family owned. No other company can say that.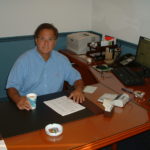 Michael Giangrandi
CEO
Founder and Owner since 1978.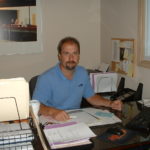 Jim Blake
President Of A.J. Michaels
With A.J. Michaels since 1985.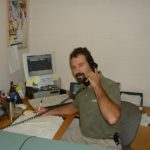 Ryan Small
Vice President Of Operations
With A.J. Michaels since 1990.