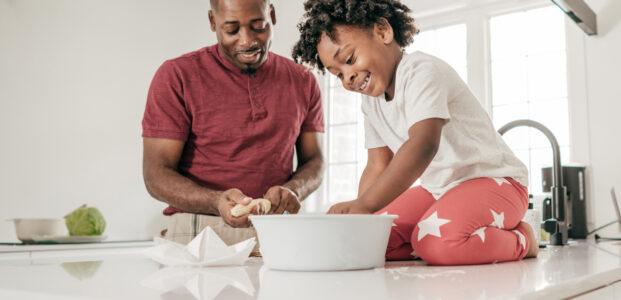 Residential Ductless
Take control of your monthly energy bills and comfort with room-by-room control – a more efficient way to cool and heat your home.  Zoned air conditioning and heating systems provide cleaner air and superior control of cooling, heating and your monthly energy bill.  In addition to being quiet, intelligent and efficient, these systems provide extraordinary service life for a lower cost of ownership.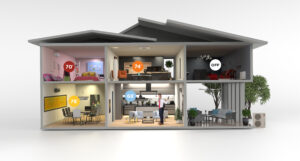 A.J. Michaels is a Carrier Factory Authorized Dealer® and Mitsubishi Diamond Contractor®, which means you can rely on our expertise to provide a solution that best meets your needs, and your budget.
Whether you want to condition a previously unconditioned space to replacing an older central system or boiler, many applications are available including single and multi-zone, ductless and ducted, wall-mount, ceiling-mount, floor-mount and horizontal-ducted.  Now you can expand your inside conditioned living space safely to meet the challenges of today's quarantine environments.
Design Your Comfort zones
Great installation flexibility using space-saving design and a wide choice of styles.
Single and multi-zone capability
Annual energy savings of up to 40%
Cleans indoor air of alergens, dust, viruses and bacteria
Smart Technology controls indoor comfort using your smartphone or tablet
Warranties up to 12 years
Energy Efficient Never Felt So Good.
Modern-day INVERTER technology in these systems regulates energy consumption so that the system only uses the precise amount of energy needed to keep each room at the temperature you choose, eliminating wasteful start and stop cycling.  This is greener and more sustainable than running at full power like conventional systems and can reduce energy consumption by up to 40 percent, even in colder climates with temperatures as low as -13 degrees!  The majority of these INVERTER-driven systems have received ENERGY STAR certification and qualify for federal tax credits and rebates.
Breathe Easier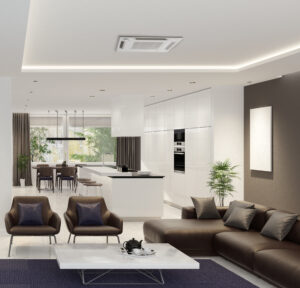 Not only to these units keep each room in your home at the perfect temperature, they continuously clean the air of allergens, dust, viruses and bacteria.  Each room's indoor unit is equipped with filters to directly improve your air quality.  These filters are washable and last up to 10 years.
Smart Technology
Effortlessly control temperatures, adjust fan speeds, set modes and custom schedules, check the status of your filters and much more from anywhere using your smartphone or tablet.  Voice control with Amazon Alexa and Google Assistant is also available.
Peace-of-Mind Protection
As a Carrier Factory Authorized Dealer and Mitsubishi Diamond Dealer, not only do you get the benefit of our experience and expertise, but you can also increase the warranty on your purchase up to 12 years on most products.
Contact A.J. Michaels today to discuss your residential ductless HVAC needs.